Integrate with Slickplan
Connect Slickplan to your favorite applications, services, and platforms. We've designed Slickplan to be flexible and scalable when integrating with the tools you use everyday. Easily connect and integrate Slickplan with your own applications.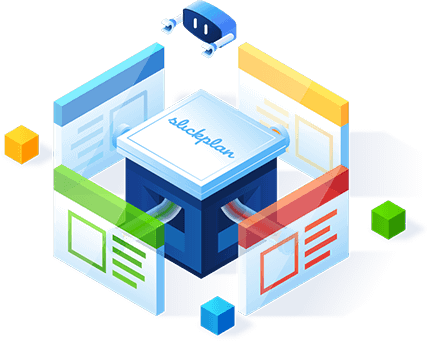 Integrate Your Own Applications
Don't see the integration you need? Our open API lets you build custom integrations that will meet your team's workflows.
CMS Platforms
Export your website page structures, navigation, and content directly to your favorite CMS platform. Learn more about transferring content to CMS platforms.