Get quick feedback on your project mockups in real time
Share low-fidelity wireframes or high-fidelity UI design with team members
14-day free trial
No credit card required
Slickplan's advanced file management system stores and organizes images, media, and other files of all shapes and sizes inside one design platform. The file library is tightly integrated with our Design Mockup tool, allowing unlimited mockup designs attached to any page within your project. View files in either grid or list view and quickly filter images from any project in your account to find exactly what you need.
Slickplan's Design Mockup app is great for sharing…
Low-fidelity wireframes
Interactive prototypes
High-fidelity UI design
Mobile app design
Web app mockups
Blog layouts
Design scenarios
Email layouts
UI kits & UI components
Android app UI
iPhone & iPad app design
Apple iOS widgets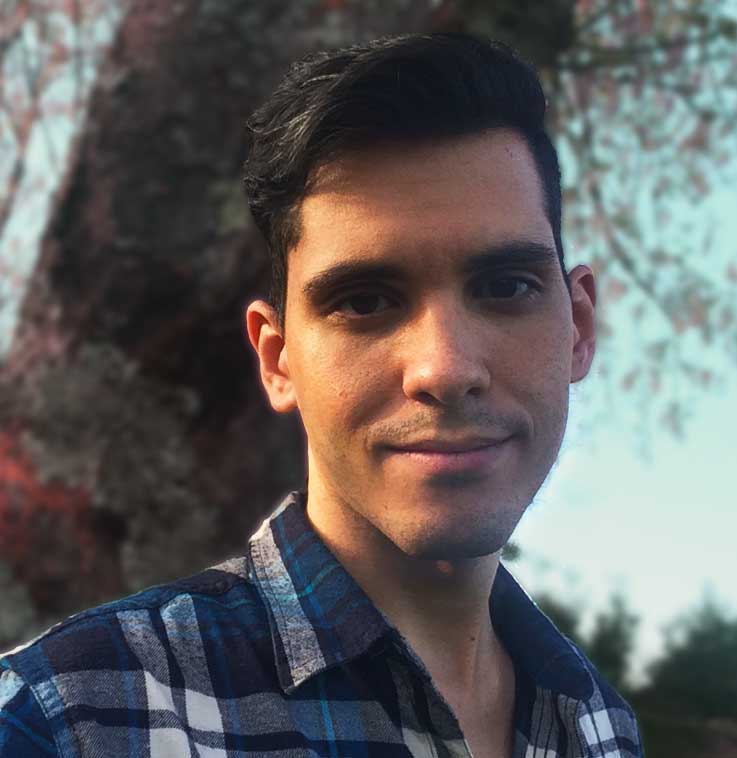 When I have a mockup to share, I go to Slickplan. Their online tool makes it easy to upload wireframes or other graphical elements and seamlessly share them with my clients. What's more, they also provide a centralized place for feedback. Thanks Slickplan!
Design Mockup app resources
The following resources provide information on using the Design Mockup features alongside other prototyping tools and design platforms.