Build flowcharts, user flow diagrams, journey paths and more
A tightly integrated, collaborative workspace to plan an exceptional user experience.
14-day free trial
No credit card required
Choose from a library of flowchart, geometric, and basic shapes. Add line connectors, dynamic sitemap pages, images, and shape containers.
Shape libraries

Flexible workspaces

Diagramming collaboration

Exporting
Create a diagram
Slickplan's flowchart tools are perfect for…
Everyone, including:
Web designers & developers
App designers & developers
User experience designers
Content planners
Website marketers
Website architects
In-house teams
Freelancers
Agencies
Super heroes
Creating:
Registration system user flows
eCommerce checkout processes
Single and multi page forms
Venn diagrams
Network diagrams
UML diagrams
ER diagrams
Flow chart templates
Interactive systems
Search engine processes
Multi-path sites with many user types
Mobile apps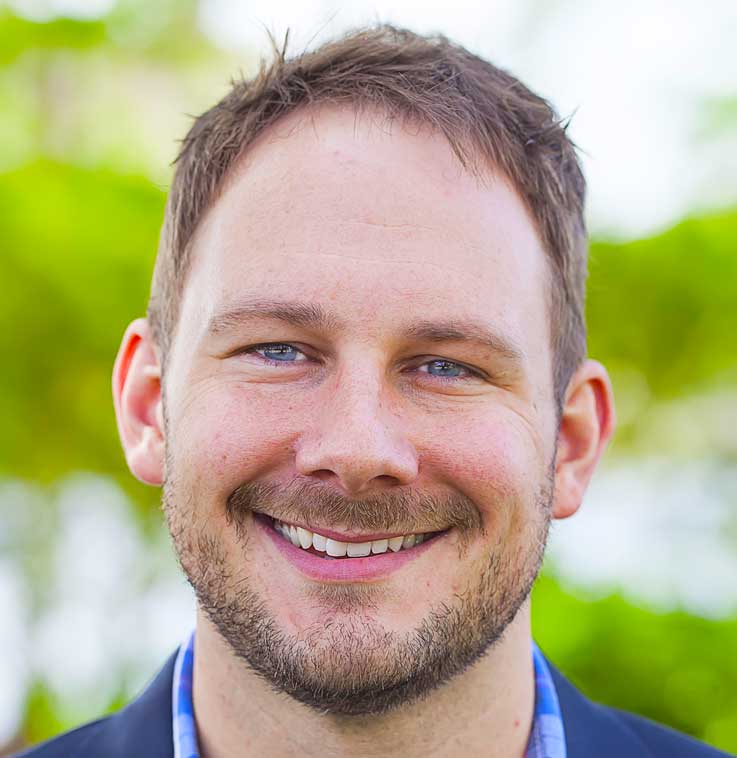 My team can't imagine designing the architecture of a website without Slickplan. It's a tool we use on every single project. Their snappy and intuitive design, along with the integration to other tools we already use when working through IA decisions, makes Slickplan a versatile & comprehensive tool. You guys rock!
Diagram Maker resources
The following resources were created to provide information on creating journey paths, flow charts, user flows, and other types of diagram examples.