Build flowcharts, user flow diagrams, journey paths and more
A tightly integrated, collaborative workspace to plan an exceptional user experience.
30-day free trial
No credit card required
No matter what your experience level, Slickplan's easy-to-use diagram and flowchart software allows you to drag and drop shapes to any position or size to create all sorts of stunning diagram types. Whether that's user flows, journey paths, wireframes, web pages, org charts, or data visualizations, our library of universally recognized shapes and line connectors will meet your exact requirements. Customize your work further with features like dynamic pages, images, containers, custom text, and in-place editing.
Shape libraries

Flexible workspaces

Diagramming collaboration

Exporting
Create a diagram
Slickplan's flowchart tools are perfect for…
Everyone, including:
Web designers & developers
App designers & developers
User experience designers
Content planners
Website marketers
Website architects
In-house teams
Freelancers
Agencies
Super heroes
Creating:
Registration system user flows
eCommerce checkout processes
Single and multi page forms
Venn diagrams
Network diagrams
UML diagrams
ER diagrams
Flow chart templates
Interactive systems
Search engine processes
Multi-path sites with many user types
Mobile apps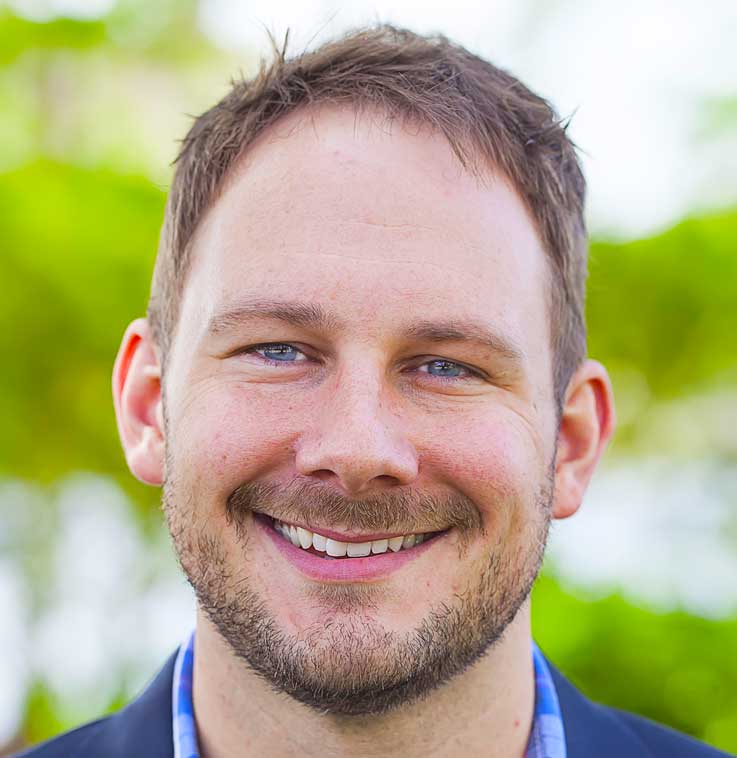 My team can't imagine designing the architecture of a website without Slickplan. It's a tool we use on every single project. Their snappy and intuitive design, along with the integration to other tools we already use when working through IA decisions, makes Slickplan a versatile & comprehensive tool. You guys rock!
Diagram Maker resources
The following resources were created to provide information on creating journey paths, flow charts, user flows, and other types of diagram examples.