Powerful website planning tools
Plan websites collaboratively. Create sitemap structures, journey paths and flow diagrams, gather content, and present design mockups.
30-day free trial
No credit card required
Automate tasks and collaborate in one shared workspace
Streamline website projects and improve user experience with Slickplan's intuitive suite of tools. Planning websites is simple with our Sitemap Builder, Content Planner, Diagram Maker, and Design Mockup tools. Use each separately or combine them for a smooth planning experience.
Who uses Slickplan?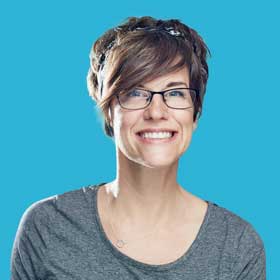 UX and UI strategists
Map customer journeys and user flows. Present wireframes and designs with our Sitemap Builder and Diagram Maker.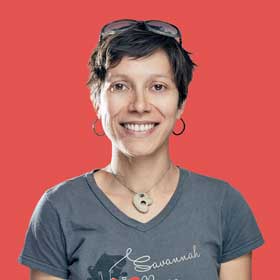 Content strategists
Use URL or XML file with the site crawler to import existing site structures. Create, gather, and manage website content with our Content Planner; get client approval before it goes live.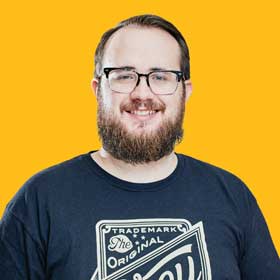 Developers
Understand the planned information architecture and UX with the Sitemap Builder and Diagram Maker. Use our API or CMS plugins to migrate structure and content directly to your CMS.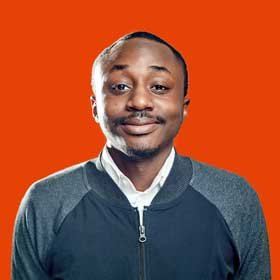 Project managers
Manage sitemap creation, diagramming, and content production in real time with built-in workflow tools. Share progress with internal teams and key stakeholders.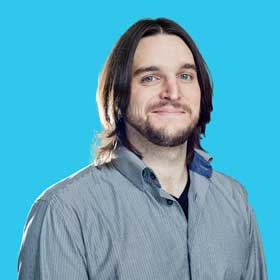 Agencies
Create individual workspaces for each client project, where work can be done collaboratively with team members, clients, and contractors. Track progress with integrated analytics and 3rd party integrations.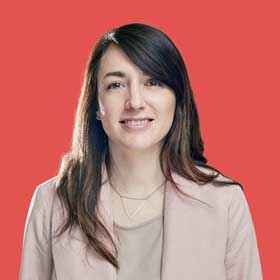 Marketing teams
Visualize and optimize user flows with the Diagram Maker and Sitemap Builder flowcharts. Gather and collaborate on content to accelerate the user journey with the Content Planner.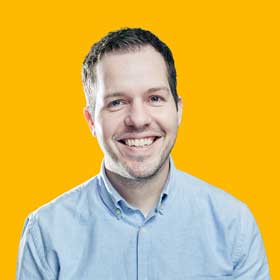 Sales managers
Improve client proposals with easy to visualize website flowcharts using the Sitemap Builder and Diagram Maker. Share your work with team members or co-workers as PDF, PNG, Illustrator, or HTML web pages on slickplan.com.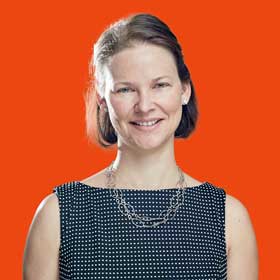 Freelancers
Impress clients by quickly site mapping new information architectures or diagramming user experiences. Keep everyone informed using 3rd party integrations and SEO metrics.
Integrate with Slickplan
Connect Slickplan to your favorite industry-leading apps and content management systems for a streamlined collaborative workflow.
Why our customers love Slickplan
Slickplan website planning tools and integrations improve cross-team communication to help professionals create great user experiences. See what our customers love about the Slickplan team and community.
24
/7
Global customer support
Get around-the-clock help with live chat, customer support specialists, and an in-depth knowledge base.
99
%
Customer satisfaction
Rated a high performer on G2Crowd with one of the highest customer satisfaction ratings among software vendors.
Relied on by over 200,000 companies worldwide