Create & Share Amazing Designs
We decided to skip building a wireframe design tool of our own because there are plenty of great apps already available. Instead, we've provided you with a centralized system for sharing mockups from all your design channels alongside your website planning content. Here are some of our favorite design apps that work great with the Slickplan Design Mockups Sharing Tool.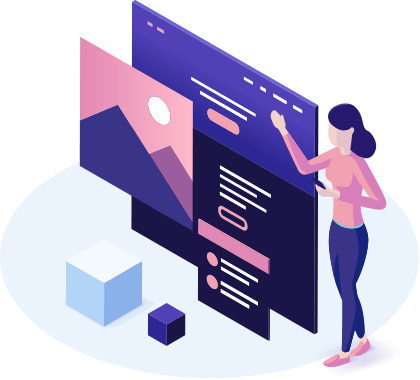 Wireframes, Prototypes & Layouts
Share with Slickplan
Collaborate with your team, company stakeholders or clients with Slickplan Design Mockups. Easily share your website layouts, graphics, mockups or other image assets alongside your Slickplan website sitemap, user flow diagram, and content plan. We give you lots of storage space, so you never have to worry about uploading files.
Previous
Learn about this feature rich tool and why it can be a helpful addition to your design and planning process.