A Powerful Visual Sitemap Generator
Site mapping is an important part of building good information architecture and user experience. A key tool in modern website planning is the visual sitemap generator. Creating sitemaps online using an interactive application gives the designer more freedom to get their ideas down quickly, test and revise website structures, and communicate strategic plans visually.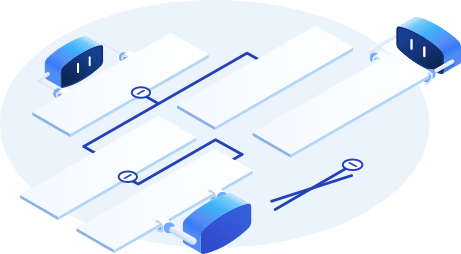 Why Design Sitemaps Visually?
If a picture is worth 1,000 words, then a visual sitemap is worth a list of 1,000 links. We humans process information in picture form faster than any other type of communication. By organizing complex quantities of information into logical and hierarchical charts, we can better understand the entire scope of a project at once. Slickplan, an application offering interactive visual sitemaps, takes it one step further by allowing the user to visually create and edit sitemaps while expediting the entire process of building and communicating website project planning.
Create or generate a website map
Your objectives will help determine the best way for you to proceed in building your sitemap. Designers looking to plan a new website from scratch or perform heavy redesigns should start with a blank canvas and visually build their ideas from the home page down. Others looking to add pages to existing sites or perform navigational redesigns will benefit greatly from auto-generating a sitemap using a specialized web crawler. Visual sitemap generation provides an exact visual representation of a current website structure and allows for easy editing and testing of new website structure scenarios.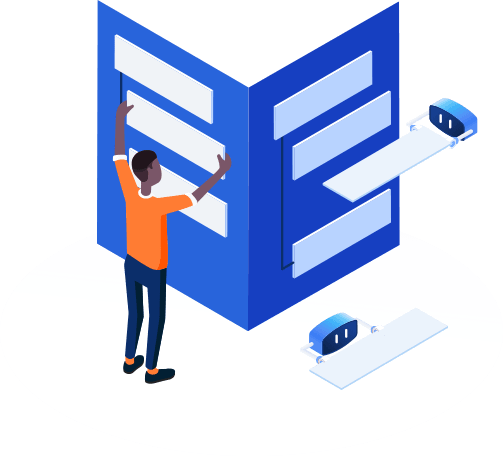 An Interactive User Interface
Designing with an interactive visual sitemap tool grants the user many advantages over traditional sitemap design. The most basic sitemaps that consist of little more than a text file of links inhibits rapid editing and efficient communication of a website plan. Using a traditional graphic design application such as Adobe Illustrator or Microsoft Visio greatly improves sitemap planning and offers a visual realm, but this technique is still time-intensive and unorganized. Slickplan, an interactive visual sitemap tool built specifically to plan websites offers a structured system in which rapid page mapping can be drawn. Our interactive application does all of the heavy lifting so the designer can focus on the ideas first and foremost; let Slickplan do all of the tedious chart and line drawing, sizing, formatting, and page / tree manipulations.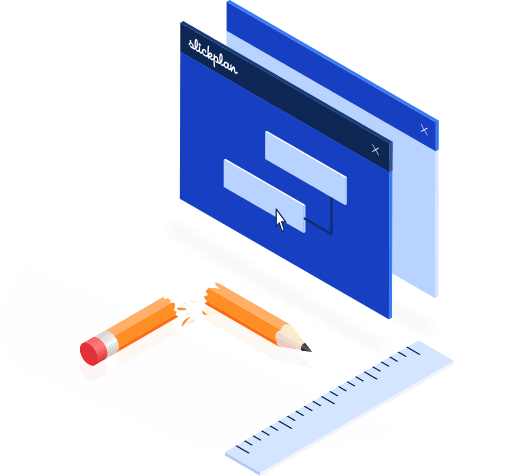 Convey Meta Information
The usefulness of a visual sitemap generator really takes off when you add another dimension of information. Slickplan allows you to attach page notes, page types, wireframes, design images, and comments directly to the sitemap page cells. Storing supplemental information about each page is organizational bliss, especially with sites containing more than 10 pages; you avoid files showing up in the wrong places and instead rely on a centralized repository for the entire website plan.
Simplify complex or large projects
Another powerful benefit to using an interactive visual sitemap creator is that handling complex or very large sitemaps can be made simple. Use the section feature to easily break out the sitemap into sub sitemaps. Expand and collapse sections of your sitemap so you focus on specific areas where you are currently working or sharing. Slickplan's interactive editor auto-sizes even the largest sitemaps to fit any screen. Making edits to multiple sections or page groups of a large sitemap is easy using the batch editor. Assign page types, labels, colors and more.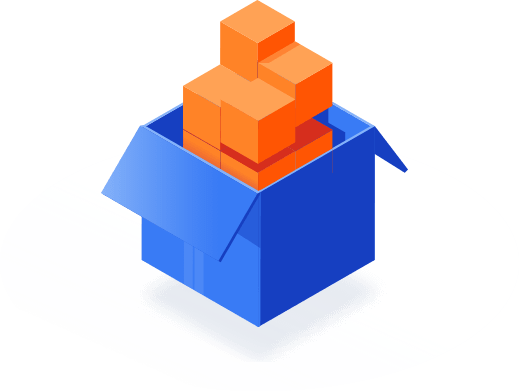 Build Sitemaps with Slickplan
We have made the case as to why Slickplan's visual sitemap generator is superior to a more traditional hand-drawn approach or standard graphic design tools. Our engineers have built a multitude of useful and intuitive features to help you and your team get web projects done quickly and efficiently. Try out everything Slickplan has to offer free for 30 days. You may want to check out some of our sitemap demos to get more ideas on how to get your project started.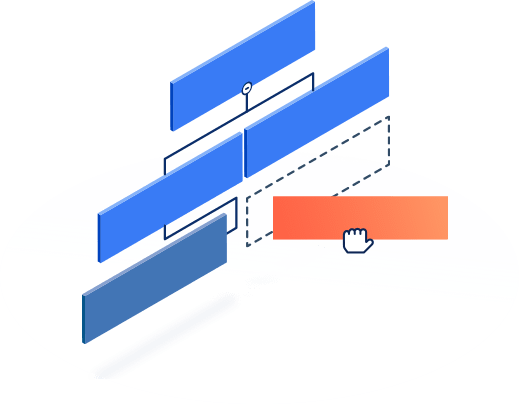 Previous
Get started designing your own sitemaps from a strategic perspective. Begin with an intuitive methodology.
Next
Get some helpful information about perfecting your website's structure including perspectives on planning, information architecture, and more.