Website Architecture Made Easy
Information architects make websites make sense. Their work overlaps with that of graphic designers, user experience experts, project managers, and front-end developers. But while designers focus on color and typography and developers deal with code, the organization of information is the information architect's main gig. Just like the architect of a building makes decisions about placement of columns, windows and doors, a web page architect might ask, "What information belongs on our home page? Should we put team bios on our About page or with our contact information? Will more people click this button if we put it on the right instead of the left?"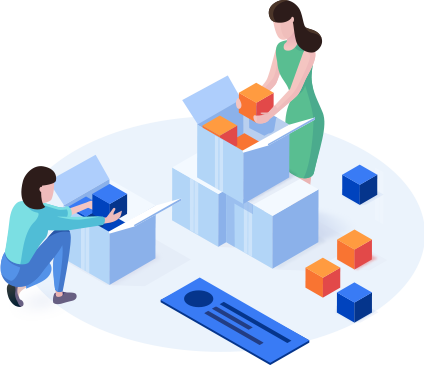 Information Architecture
If you work in web design, you've probably heard the term "information architecture". But what is information architecture, anyway? The Information Architecture Institute, the world's authority on the subject, defines IA as:

The Information Architecture Institute
The art and science of organizing and labeling web sites, intranets, online communities, and software to support usability and findability.

There are 3 main steps in the Architecture Process
First, an Information Architect will do some research
He or she will learn as much as possible about the group for whom the website is being created. More importantly, an IA will learn about the website's ideal users. Through usability tests and polls, he or she will find out how people will likely use a site.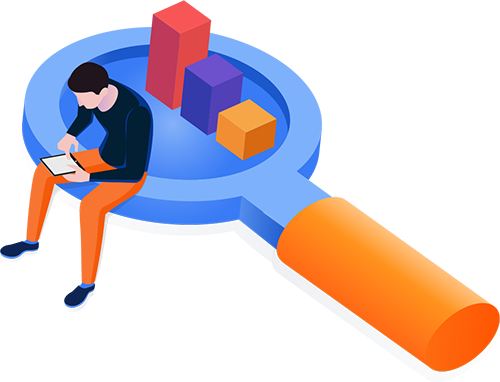 Next, Information Architects Analyze Data
They take results of usability tests into account to help a website accomplish its goals. They may create "user personas"—profiles of a website's dream users that help web design teams create websites with people in mind.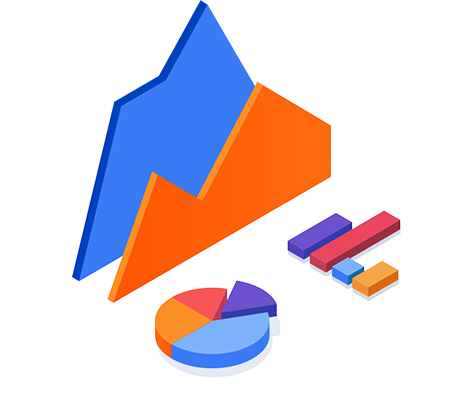 Finally, Information Architects flesh out the structure of the website
They combine user personas and feedback from real users to decide how a website should be laid out. The product of information architects' work at this step is usually a diagram of all pages to be included in a site and their relationship to one another—also known as a sitemap.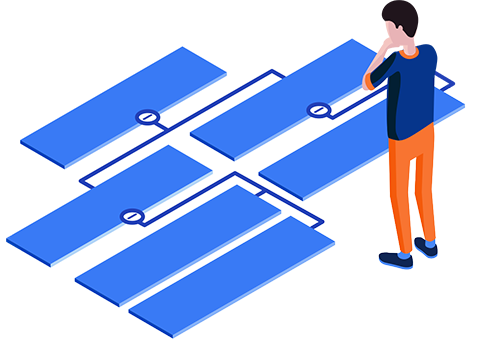 That's where Slickplan comes in
Slickplan is a website architecture tool that fits right into an information architect's workflow. Unlike other tools that offer little in terms of editability and customization, Slickplan understands what information architects already know: things change. A page you put in one location a week ago suddenly makes sense somewhere else. Your team disagrees on how much information users can handle. A client decides to scrap an entire menu altogether.